Bonnechere Lodge
Establishment and lodging at 391 Bonnechere Lodge Road, Killaloe, ON K0J 2A0, Canada. Here you will find detailed information about Bonnechere Lodge: address, phone, fax, opening hours, customer reviews, photos, directions and more.
Rating
5 /5
Based on 1 reviews
Photos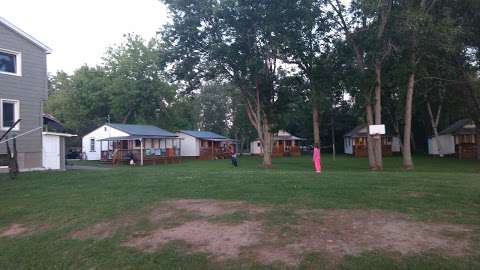 Reviews of Bonnechere Lodge
Faith Clement Added 2017-12-30

★ ★ ★ ★ ★

Just perfect!!